Discussion Starter
·
#1
·
OK, so a clean Mercedes may not be high on everybody's list of priorities. For some, cleaning their car just means occasionally gathering the moss which has formed around the window seals and using it to wipe the brake dust off their alloy wheels. For others it involves an entire day or several days and copious quantities of cotton wool buds to clean surfaces down to the molecular level. I'd never disrespect an owner by judging them on their actions.
I am the first to admit I can get a little obsessed with Red Ken's appearance but then I do find the continual fettling and preening in pursuit of that ultimate finish very relaxing. It is certainly not about maintaining secondhand values, it's more about that sense of satisfaction I get when somebody does a double take or stops for a closer inspection when I'm out and about. I am hoping others will add to this thread by either posting the results of their own efforts, sharing information on their favourite cleaning products/techniques or asking advice on solving particular cleaning problems.
To kick things off I've posted some pics of Red Ken after his first post-winter cleanup. Using a very fine nanotechnology-based boat polish, the accumulated paint sealant and carnauba wax layers from the previous 12 months were removed, minor scratches and imperfections corrected and fresh coatings applied. I think you'd have to agree, he doesn't scrub up too badly. I'll attack the trim and tyres next.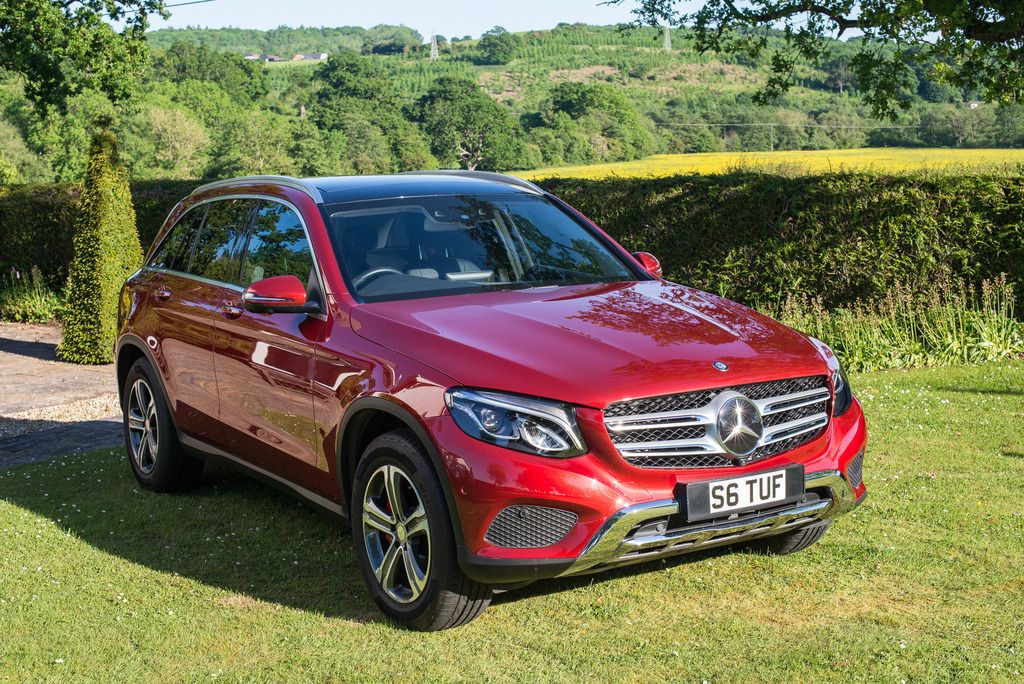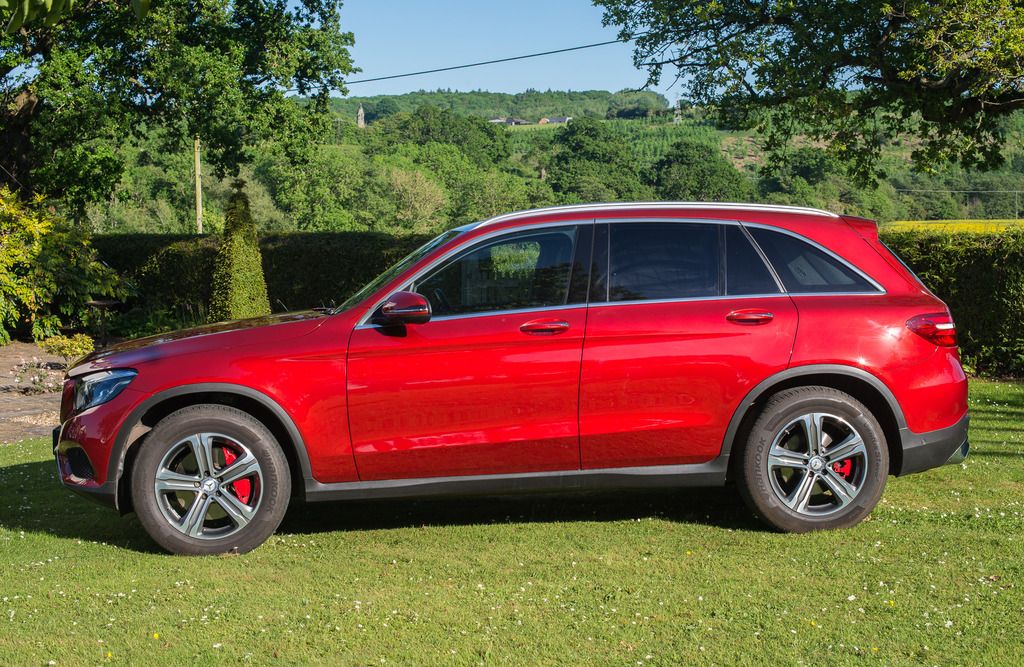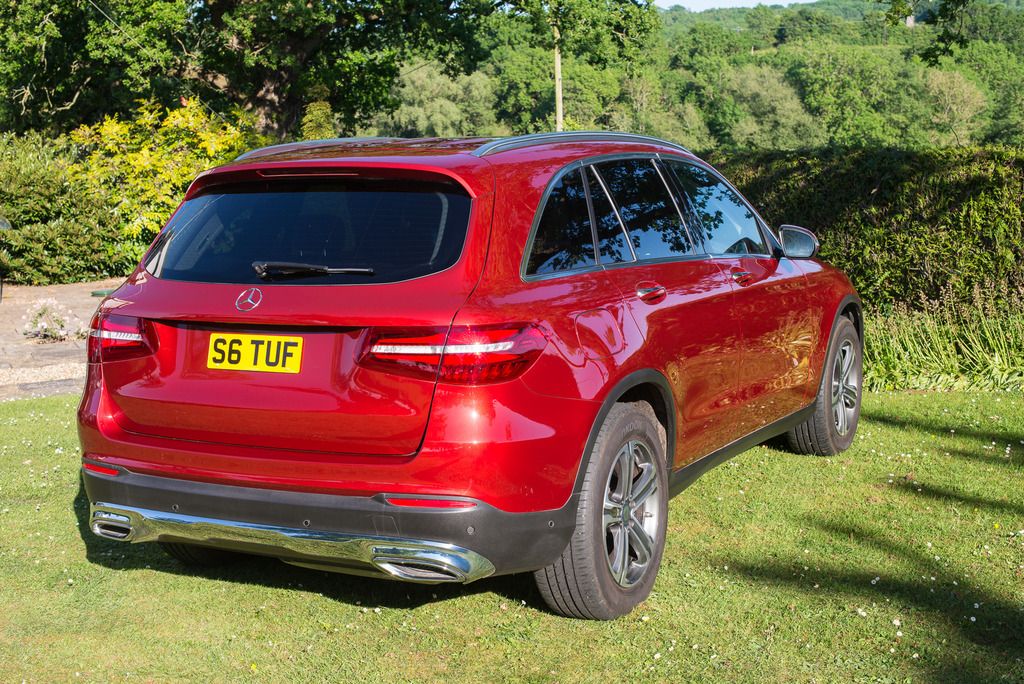 Ken is wearing 2 coats of Blackfire Wet Diamond All Paint Protection with 2 coats of Blackfire Midnight Sun ivory carnauba wax applied over the top.